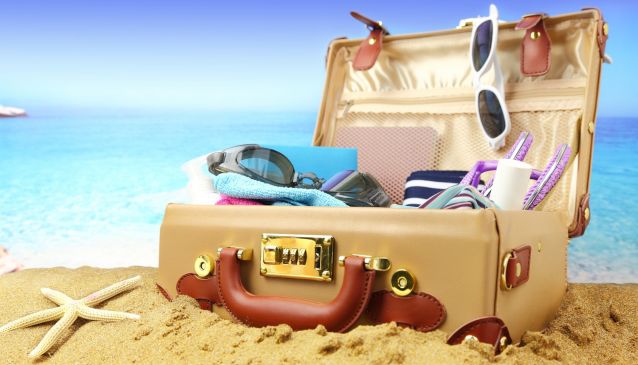 Learning a New Language
Arts & Culture
Indonesians are united as a nation by Bahasa Indonesia
As one of the world's most diverse countries, diversity is a central feature of Indonesian culture. It has 300 ethnic groups; 750 languages and dialects, with several local languages having their own scripts; and numerous religions, as a result of the country's unique history and geography. The importance of diversity is embedded in the nation's motto: Bhinneka Tunggal Ika ("Unity in diversity"). Even though Indonesians refer to themselves by their ethnic group and speak many local languages, they are united as a nation by Bahasa Indonesia, the official language of the country.
Indonesian may not be spoken outside of the archipelago, except a similar language used in neighboring Malaysia and Brunei, but 260 million people still use it everyday. Unfortunately, few of the 80,000 foreign workers (China, Japan and South Korea actually account for more than half) have made the effort to learn and speak properly. In a country where etiquette and manners is a key factor of success, mastering the language offers the best chance to plunge into local culture and integrate into the very complex society.
Indonesia is a collectivist society that puts greater importance on the group rather than on individuals. This is the society's way of life, and it is manifested in the form of mutual assistance ("gotongroyong") and consultations ("musyawarah"), which occur before arriving at a consensus ("mufakat"). The collectivist culture is also evident in the people's long-term commitment to their family and extended family. The members of society form strong relationships in which everyone takes responsibility for the members of their group or clan. Indonesia does not have social security systems or welfare systems for every citizen; nevertheless, its collectivist culture ensures that citizens take care of one another when needed.
As you may expect, NagaIndo foreign workers willingly speak the language. They study Bahasa for an intensive week of training once a month. Despite the lack of qualified teachers in Lombok, we managed to find Vicky and Fluencyindonesian. She originates from Jakarta, graduated as a qualified teacher and moved to Lombok for a lifestyle change from mighty Jakarta city. Her company trains not only people from all over Indonesia who visit Lombok to take up a few weeks course, but also foreigners who live in Lombok and feel the need to integrate the Indonesian society.
VISIT Fluencyindonesian for more information about Bahasa Indonesia courses