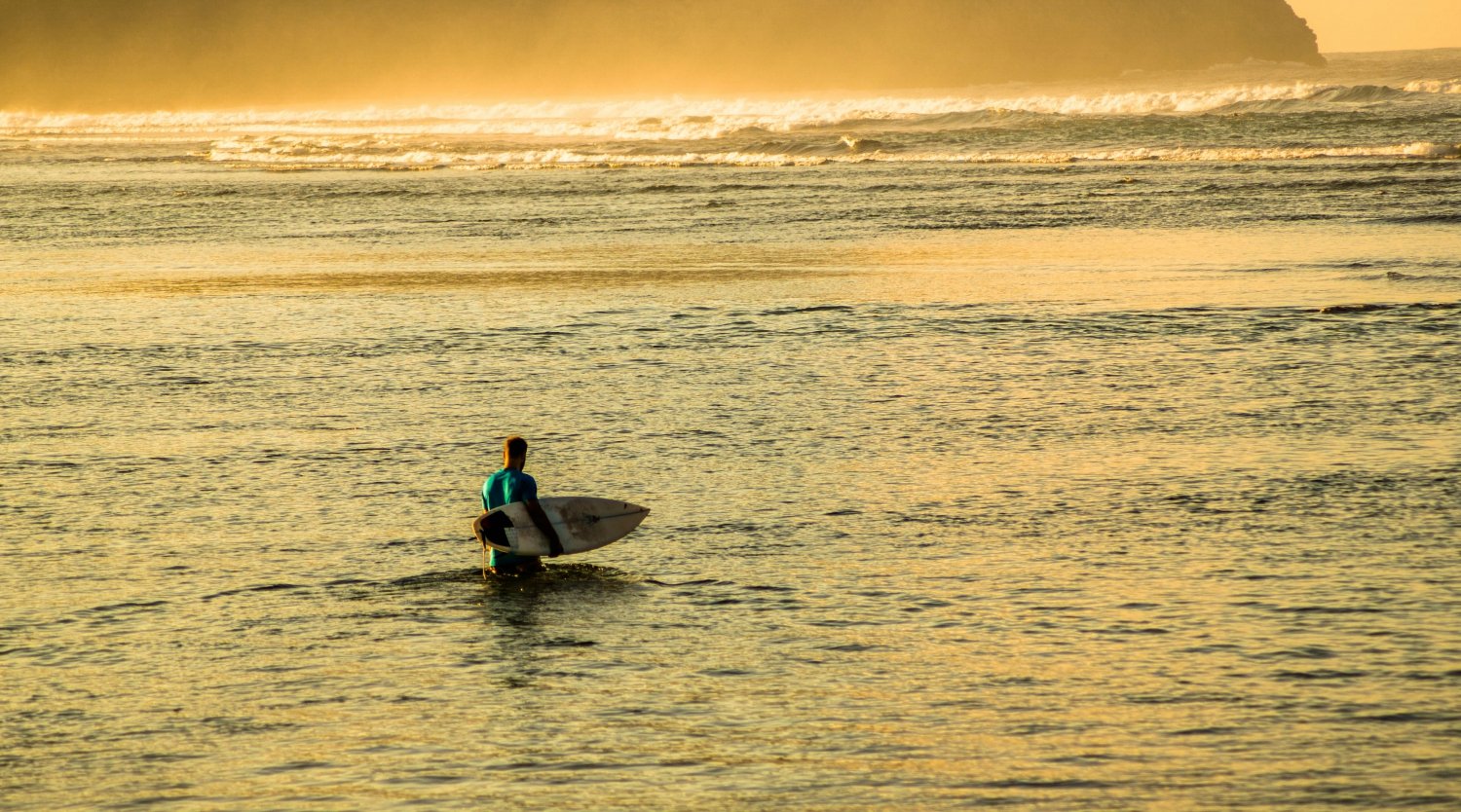 South Lombok's Lifestyle and its Future
Lombok and Gilis
To most people, South Lombok resonates as a laid-back, friendly, quiet place with a range of
outdoor activities
, including surfing,
scuba diving
, snorkeling, swimming, hiking and more recently practicing
yoga
. The emphasis is given to a healthy life style in combination with spending free time in the nature to recharge the batteries during eco-friendly, relaxing vacation or traveling. When practicing yoga in a place with beautiful scenery, one can truly connect to their inner self and to spend their holiday to the fullest.
Luxury yoga and wellness resort Origin Lombok near Tangung Aan Bay opened at the beginning of July. As they say, It's all about the outdoors, eco-friendly lifestyle – Surfing, scuba and SUP just for starters. Yet, South Lombok has always been a holistic haven free zone – until now. That is all about to change with the soon to open Origin Lombok, set among the lush rice paddies of Tanjung A'an.
In the future, there will be much more
accommodation
here with many large, new hotels especially on the Mandalika side. New direct flights will connect us to Australia, Hong Kong, Emirates, China and Japan. Kuta will be busier and noisier; the rest of the coast will probably not change quite so fast. Selong Belanak will also have larger scale investment, but will still be a fair way behind Kuta. Many people already own land here and they are waiting for the right time to start building.
Selong Belanak Bay is also known as ''the next big thing''.
SelongSelo Residences Clubhouse celebrated its completion with the first SelongSelo wedding. This architecturally designed structure features a 23 meter infinity pool with stunning views overlooking the Selong Belanak Bay.
SelongSelo Residences
Clubhouse
The future belongs to Lombok, especially for travelers in search of well being and relaxation.
Written by:
Robyn Gagiano
PUBLISHED: Aug 30th 2017