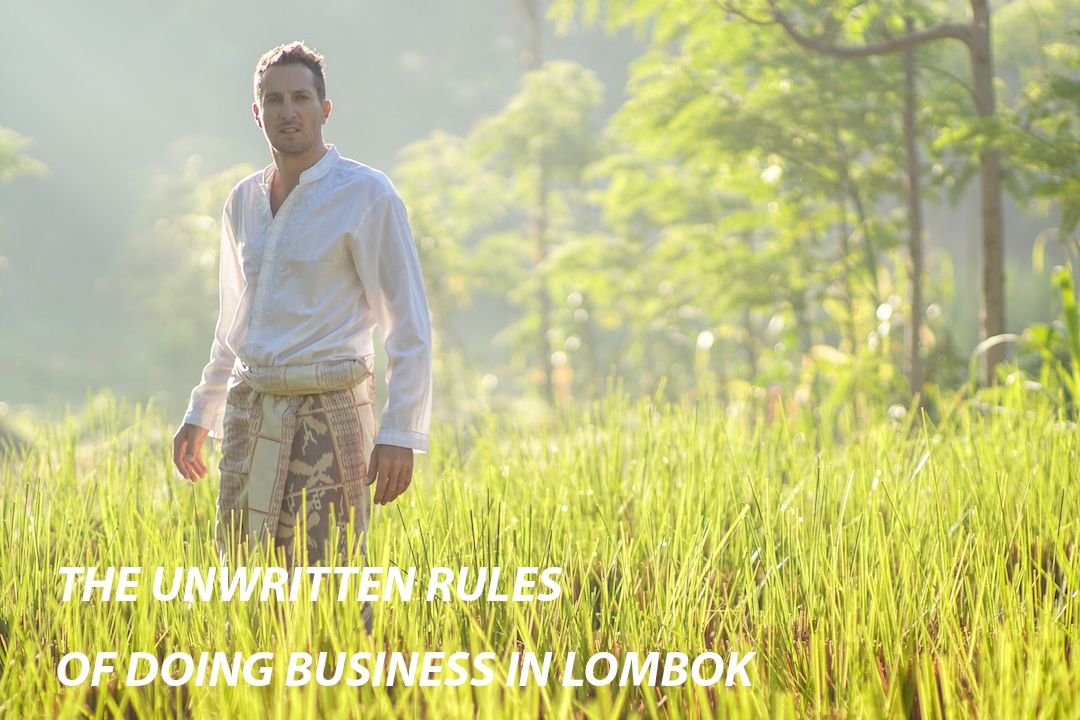 The Unwritten Rules of Doing Business in Lombok
Editorial
Today, it is often referred to as 'Bali's little sister'. But just a decade ago, not many tourists knew about Lombok; it existed only in the shadow of its big sister's fame and popularity. Things have changed in recent years, however, and since the launch of a new
international airport
in 2011, tourists have been arriving in Lombok en masse. In turn, this has led to an ever-increasing number of
hotel
rooms and
property
developments on the island.
Mandalika Resort
, the government's ambitious project to bolster the local tourism industry, has boosted confidence levels of investors, who are now coming from all corners of the globe to grab a slice of Lombok's tourism pie.
Experts say this formerly quiet island is now predicted to swell in overseas arrivals. So far, so good. Sounds like a good time to invest, right?
This — along with the island winning all sorts of halal tourism awards — is the kind of story you often hear about Lombok. Expat investors with money to burn routinely wonder how to jump on the Lombok bandwagon. More importantly, however, they should be trying to understand the risks and rewards of putting money into the up-and- coming travel destination.
Reynier says one of the most important things to understand is the local culture. "Many foreigners fail to adjust and adapt to local customs and the strong community-based way of thinking," he says, adding that the local work ethic is low, as family ties and peace in the community are cultural fundamentals. Most often, this means conflict is avoided at all costs, which can lead to project delays.
THANKS TO INDONESIA EXPAT FOR THE ARTICLE.
Link to full article: http://indonesiaexpat.biz/business-property/investment-opportunities-risks-tips-lombok/
Written by:
Robyn Gagiano
PUBLISHED: Aug 30th 2017